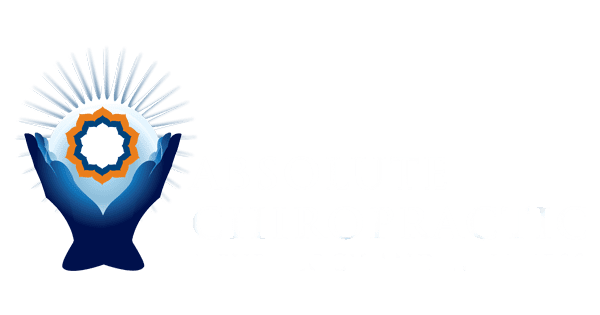 Ready for a Better Approach to Your Healthcare?
Invest in yourself and take the first step, contact us today.
How Can Chiropractic Care Help You?
You live your life through your nervous system (brain, spinal cord, and nerves). Correctly aligning your spine through various chiropractic techniques reduces interference in the communication of nerves throughout your body — encouraging optimal health.
Chiropractic care is most commonly associated with alleviating back pain, but it's used to treat many common physical issues including migraines and headaches, carpal tunnel, sinus congestion, numbness and tingling in extremities, and much more.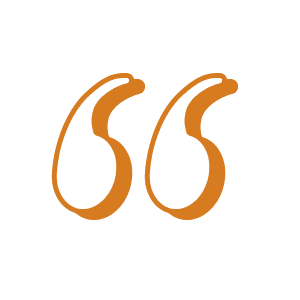 "I credit Dr. Figone's skill, as well as her holistic approach, with increasing my energy and helping me feel more in touch with my body. It's wonderful to feel like a "real person" rather than just "the next patient." I am very grateful to be under the care of such a gifted healer."
Melodee P.
"Dr. Figone has been treating three generations of my family members, and we are all so grateful for her expertise and her remarkable intuition. We don't know what we'd do without her! We've referred others to her practice, and everyone has nothing but great things to say about their experiences."
Jennifer K.
"I came to see Dr. Figone for cervical and spinal stenosis. Prior to that, I had tried physical therapy, exercise, and massage to get help. Dr. Figone chipped away at arthritis in my neck, shoulder, and lower back to increase movement. Now I move more freely and am almost pain-free. I recommend that you stick with Dr. Figone's plan. If she says you will get better, you will! She gives you an honest assessment."
Carol D.
"Dr. Figone is my first point of reference for my sports-related injuries."
Erica C.
"I was very impressed with Dr. Figone's depth of knowledge and her focus on helping the body heal itself. When she began working on me I could barely extend a 15-pound dumbbell with my left arm. Three days ago I benched 225 pounds three times!"
Rich F.